We are a great group of hard working and knowledgeable professionals.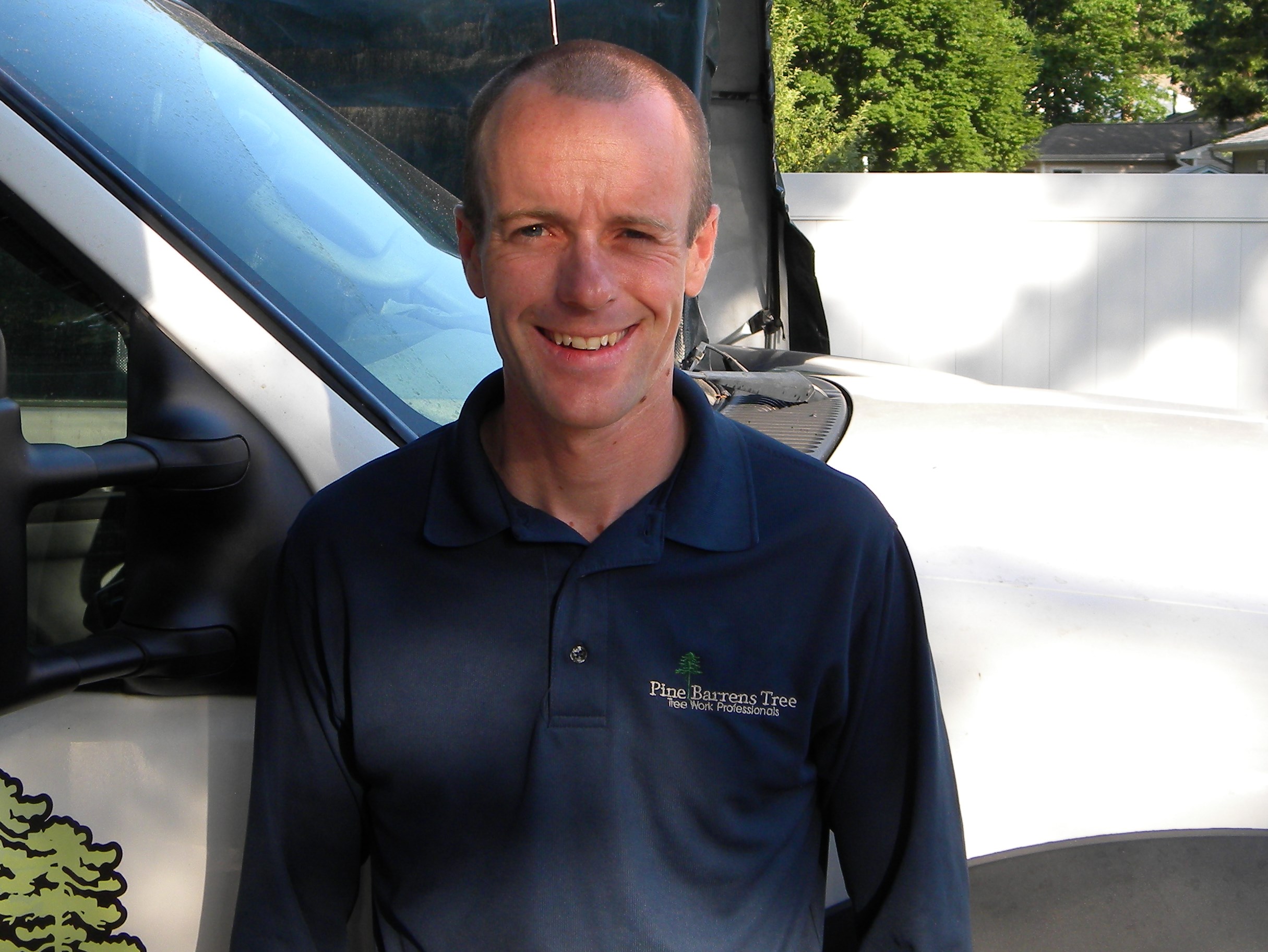 Rory MacInnis founded Pine Barrens Tree in 2006. Growing up in southern Ocean County, he found a love of the outdoors, the Pine Barrens and rock climbing. He knew he wanted a career that would turn his love and his enjoyment of all of these into a professional occupation. Arboriculture was a perfect fit. As part of his college experience at Paul Smiths College in the Urban Tree Management program, Rory was required to intern for a tree company. He spent the next six years with that company learning from some of the best climbers and most knowledgeable professionals, acquiring the experience and skills that he needed to start his own tree service business. Rory continues to acquire professional certifications and training and is now an 
ISA Certified Arborist
, an ISA Certified Tree Climber Worker, a
NJ Licensed Tree Expert 
and a four time NJ ISA Tree Climbing Champion. Rory loves what he does and it shows in his work. He is always looking for ways to improve his business and his knowledge of arboriculture in order to better serve his clients.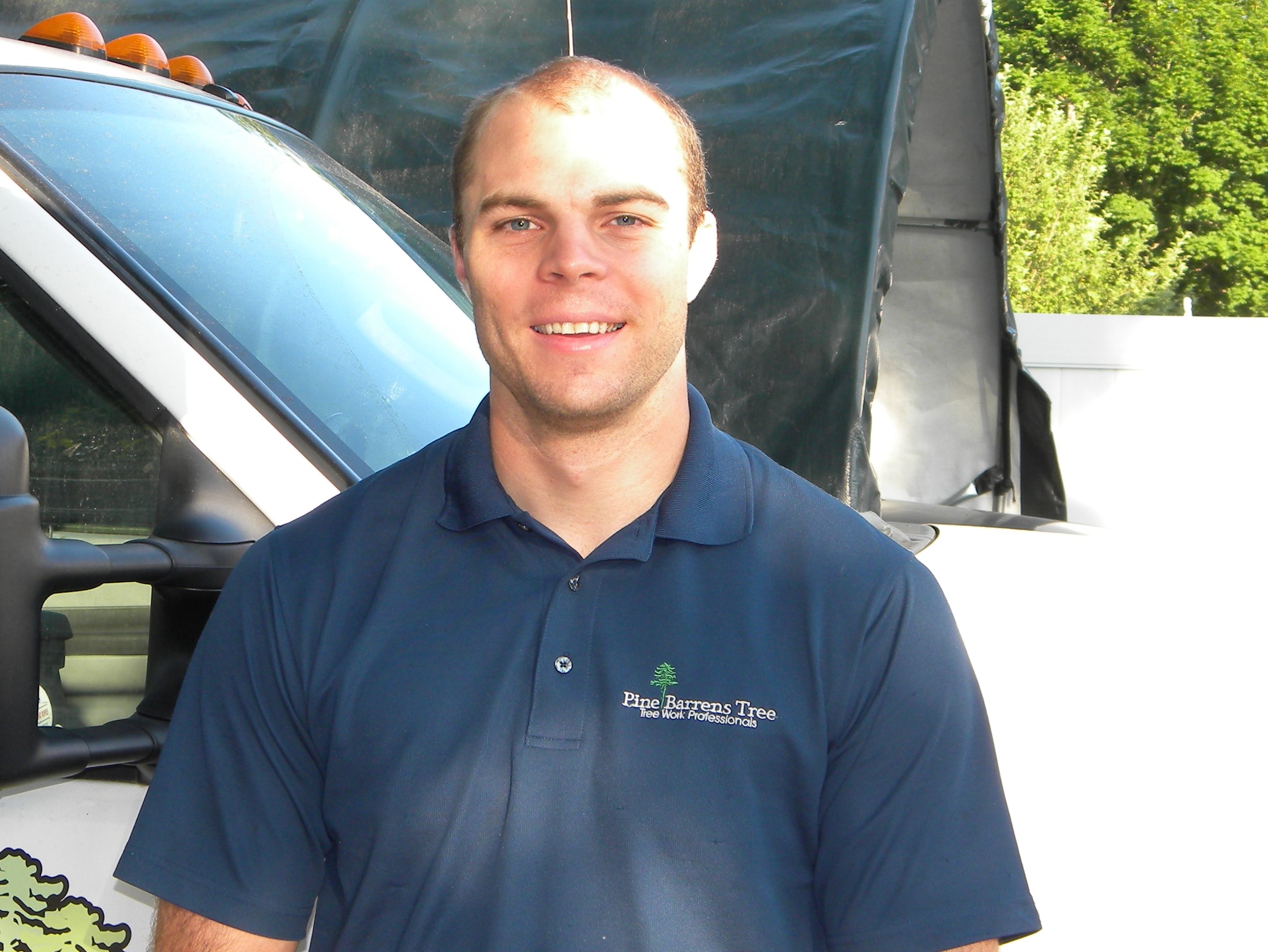 Marc began working for Pine Barrens Tree as a part-time ground worker three years ago. He quickly advanced to full-time and added some climbing all while working towards a degree in finance from The Richard Stockton College of New Jersey. Earning a degree does not stop him from trying to work as much as possible and he has struck a great balance between the two. He values a strong work ethic and remains focused on the job at hand, whether at school or work. Needless to say, Marc is dedicated and driven. He is quiet, laid back and enjoys sports, music and spending time with his family.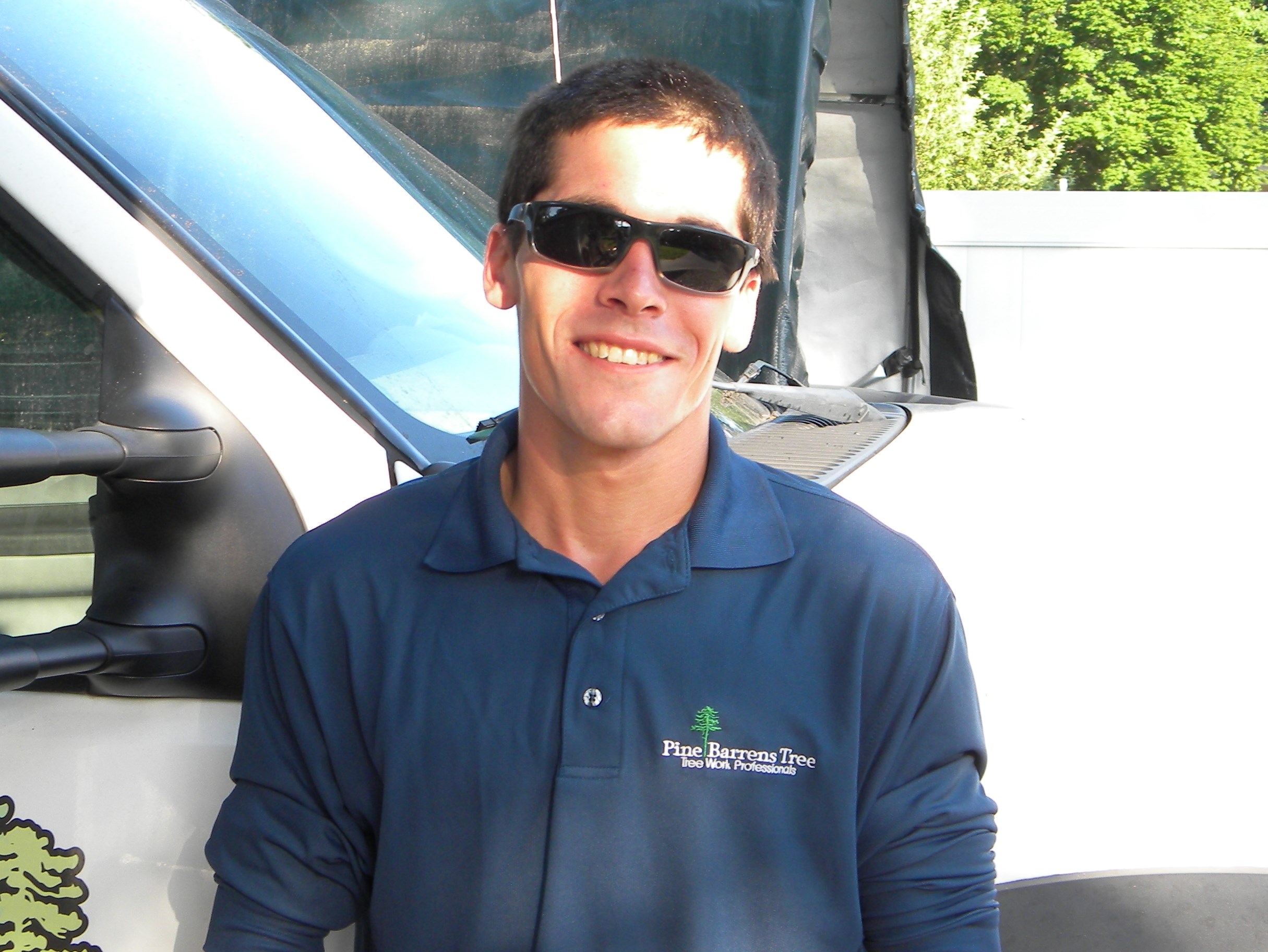 Ben came on board with Pine Barrens Tree just this summer. He made the seamless transition from landscaping, an industry he worked in for eight years, to joining our crew. It was in landscape maintenance where he began working with tree and plant care including planting, transplanting and removal of smaller trees and shrubs. Ben is an avid outdoorsman and enjoys all aspects of being in nature. Although fishing on LBI is his favorite pastime, it is quickly followed by riding his quad, hiking, camping, mountain climbing and a great respect for the forest and all things in it. Ben is easy-going, enthusiastic and eager to explore and learn. He is friendly and thoroughly enjoys the company of family and friends.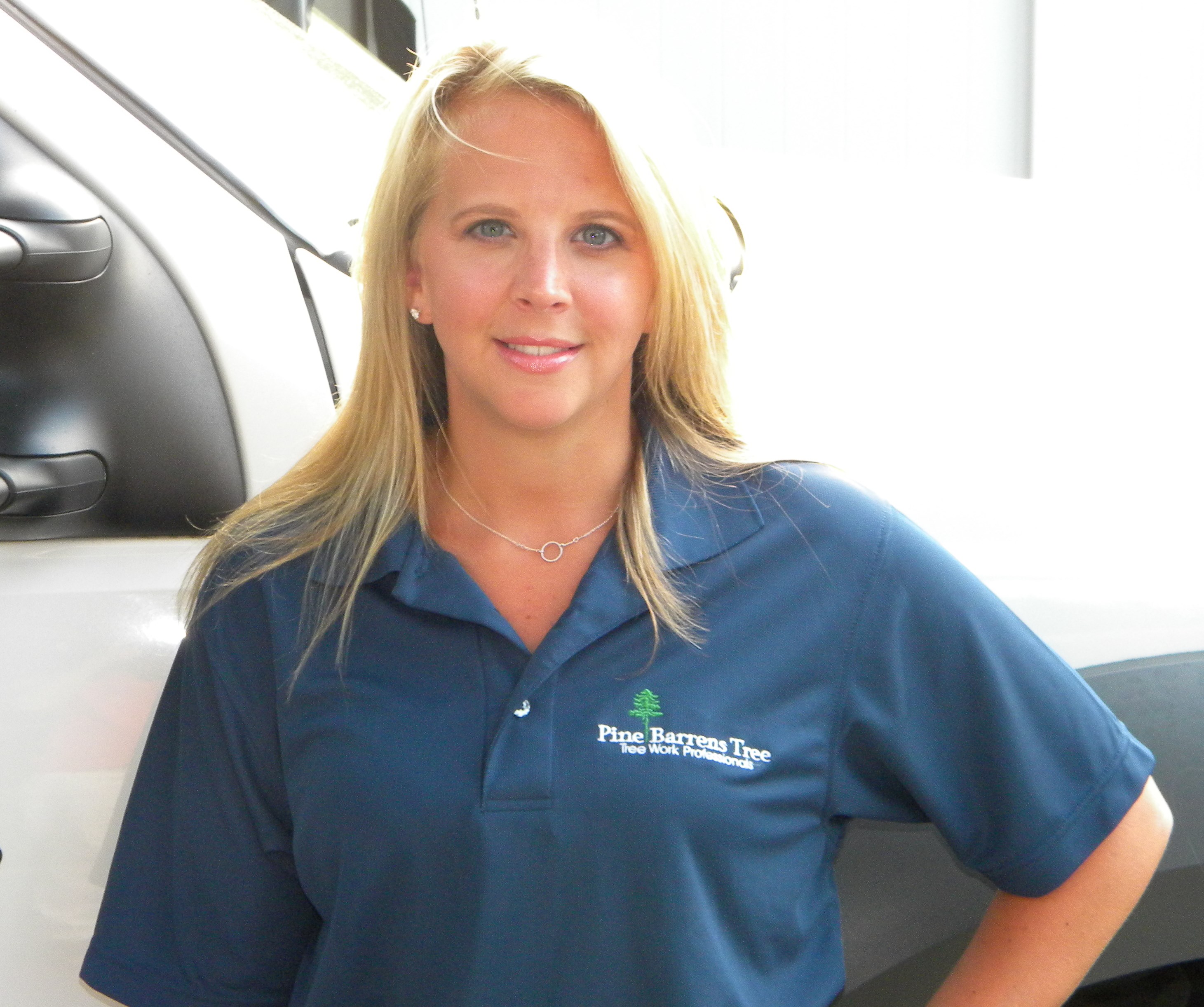 Lauren inherits the business phone and schedule every June as the school year winds down and the tree care industry starts booming. She graduated from American University with a BA in Visual Media Communications and was able to spiral that into what she really wanted to do, teach. As a middle school English teacher, Lauren has the organization and commanding presence to keep three tree guys in line. Answering the phone and scheduling do not stop Lauren from enjoying her time off from teaching. On any given summer day she can be found on the beach, practicing yoga or paddling along the lagoons of Manahawkin on her SUP.