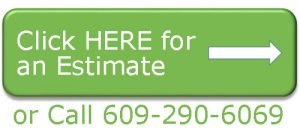 Tree care is the practice of maintaining or improving the health, appearance and safety of trees. Our goal is to repair, protect or increase tree health so that the tree can be maintained rather than removed.
Oftentimes unhealthy or seemingly dead trees can be saved through various techniques common in the practice of arboriculture. We love to see struggling trees come back to life the following year. Our clients often express distress in having to remove some of their favorite trees due to age, size or other concerns. It makes a vast difference when we can save that tree through proper maintenance, bracing or pruning.
Services we offer include:
Pruning
Root care and management
Tree evaluation, assessment, and monitoring
Cabling and bracing
Consultations and in-depth site evaluations*
Contact us for an estimate today and our certified arborist will meet with you in order to evaluate your tree care needs.
* A fee may be assessed for consultations where applicable.  These fees may then be credited to work contracted for completion.