Tree Care
Tree care is the practice of maintaining or improving the health, appearance and safety of trees.  Our goal is to repair, protect or increase tree health so the tree can be maintained rather than removed.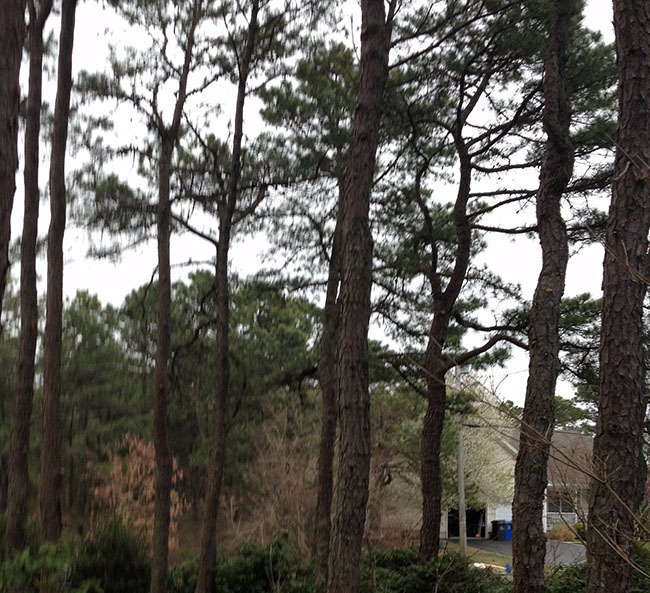 Tree Pruning
Recent storms in our area have shown us how important proper tree pruning can be.  Pruning is an excellent way not only to manage tree health but also ensure that trees don't cause unwanted damage to homes, family or property.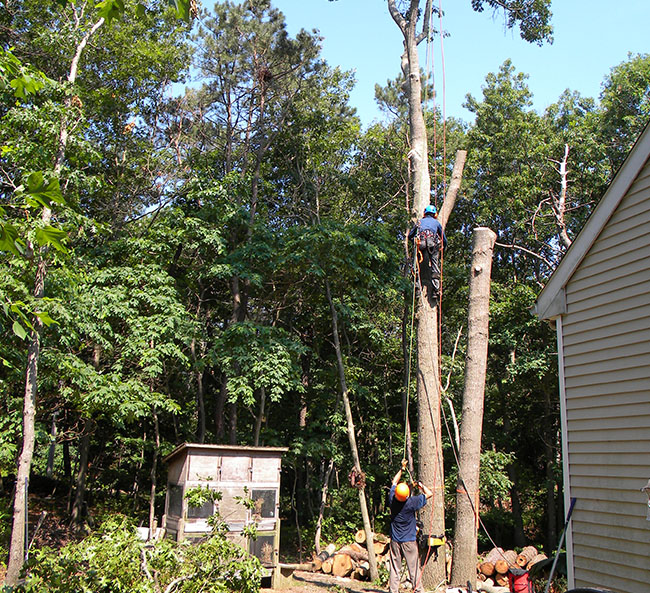 Tree Removal
Dead or dying trees should be removed for health, safety and aesthetic purposes. At times it is necessary to remove perfectly healthy trees; this is a decision not be taken lightly. Tree removal is the most dangerous aspect of the tree care industry.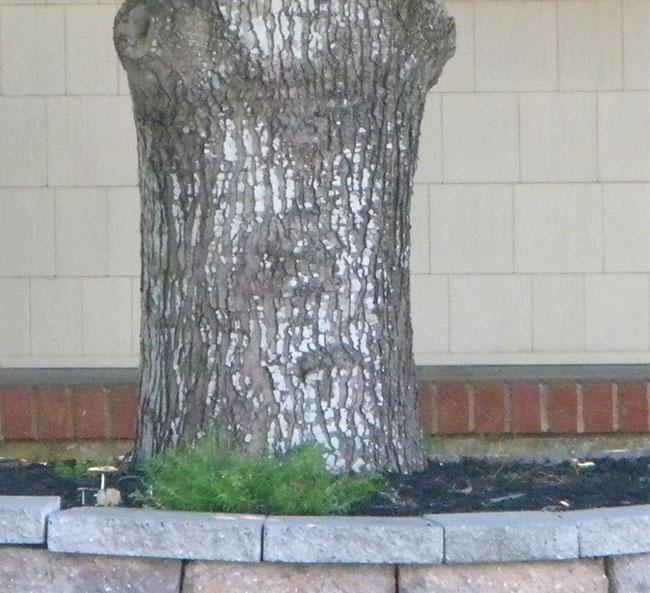 Root Care
The roots play a more important part in the health of a tree than the canopy itself. Roots need to be routinely inspected for structural defects, compaction, mechanical injury, and more.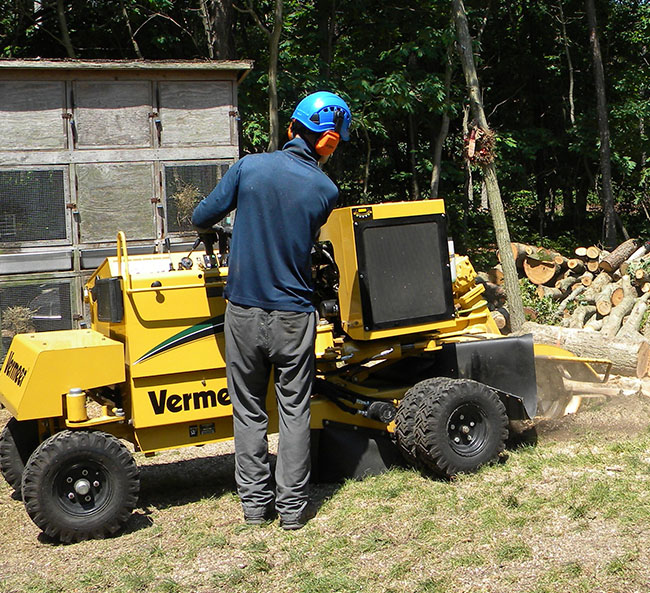 Stump Grinding
Stump Grinding Pine Barrens Tree has the equipment necessary to remove any stump, not matter what size or location.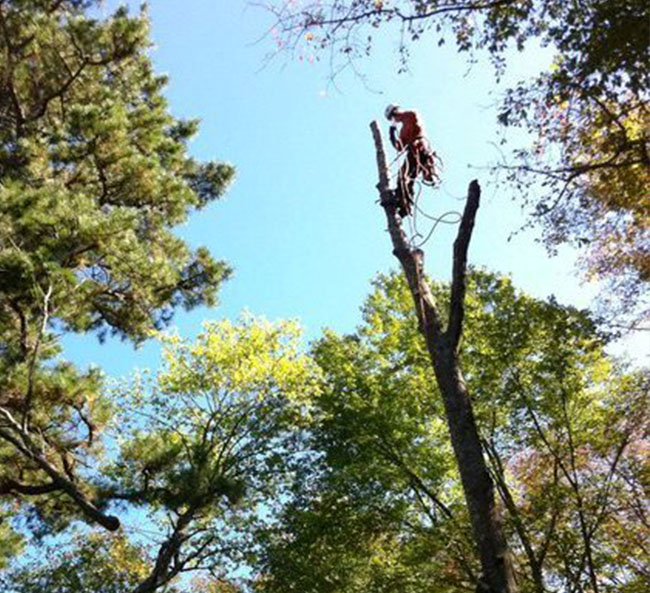 Tree Evaluation & Monitoring
As a Certified Tree Expert licensed with the state of New Jersey, Rory is qualified to assess trees for any numbers of reasons.